Do you like that girl rides dildo? Well, vibrators let me tell you my thoughts on that.
First of all, it's great that she's comfortable and confident to embrace her sexuality in such an unorthodox way. As a woman, I'm all for it. Our minds, bodies, and spirits should all be free to explore. And by using sex toys instead of engaging with someone else on a physical level, she's taking charge of her own pleasure and safety.
Plus, it gives her an opportunity to really understand her body and see what she's into – discovering with each movement what feels good, what moments give her the most pleasure. It's not just about the physical aspects, either. Primarily, it's a mental journey into her innermost desires.
The thought of feeling so empowered and in control, being able to freely express her needs with no judgment or consequence – it's liberating. Everyone should be able to experience that. Even if it doesn't involve a dildo, per se.
Furthermore, when someone forges their own path, it's inspiring. It's not something that just men can do – she's opening doors for other women to do the same. That's pretty amazing.
Embarking on this kind of a venture requires bravery, strength, an open mind – and I have to give her credit for having all of those traits. Plus, it takes a certain level of resilience to seek out something different in the face of society's expectations and conventions.
Plus, there's no right or wrong way to go about exploring a woman's sexuality. It's all about what she finds pleasure in, and she should never feel ashamed to chase that. She's teaching other women to break away from social stigmas, too.
And it goes without saying that being sexually liberated brings an immense level of satisfaction. There's something freeing about being in tune with your body in that way. I truly believe that, and I'm really happy that she has found a way to explore her sexuality without inhibitions.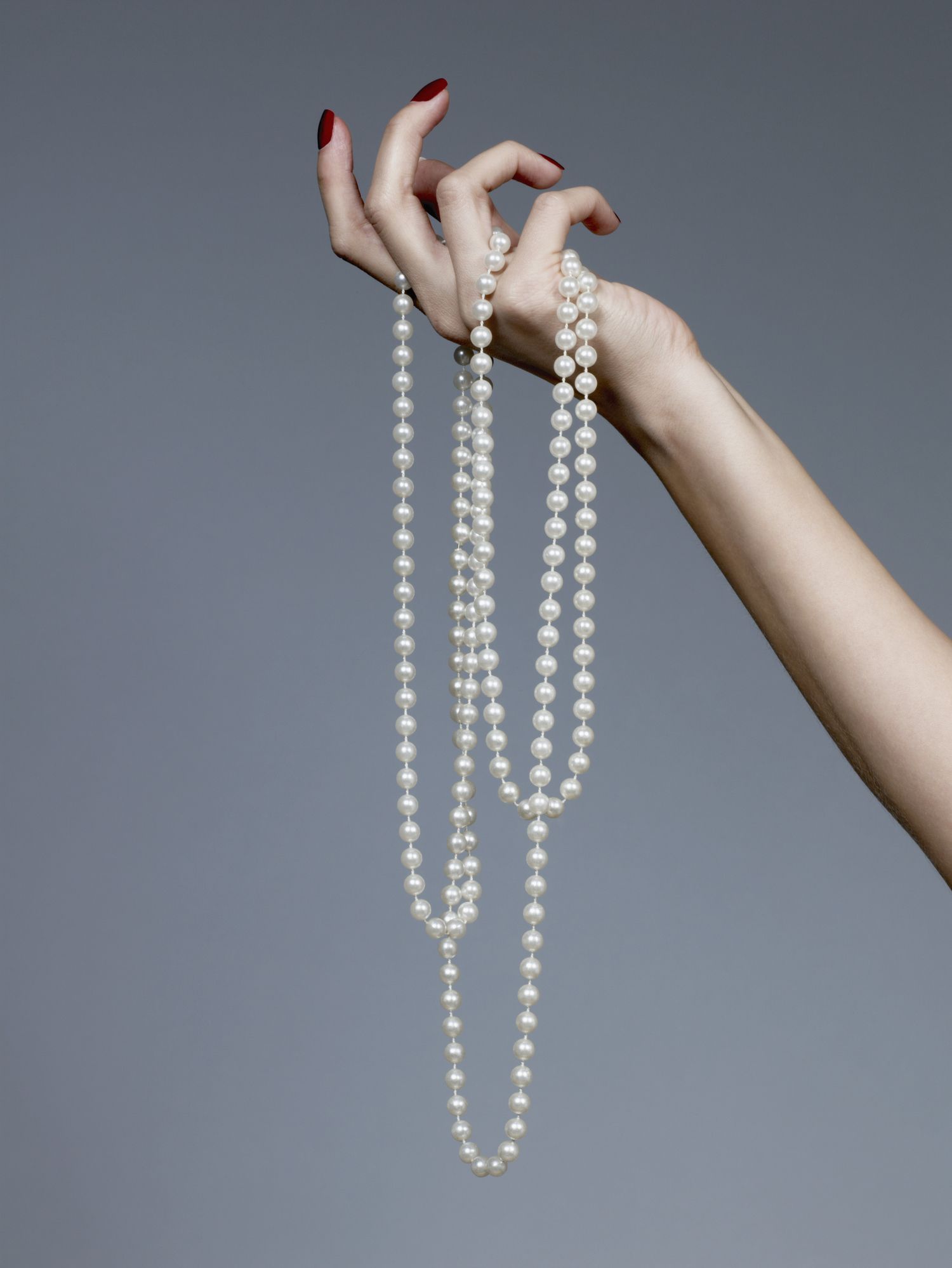 What do you think on the matter? Did I miss anything? I'd love to hear your opinion.